Be involved backstage!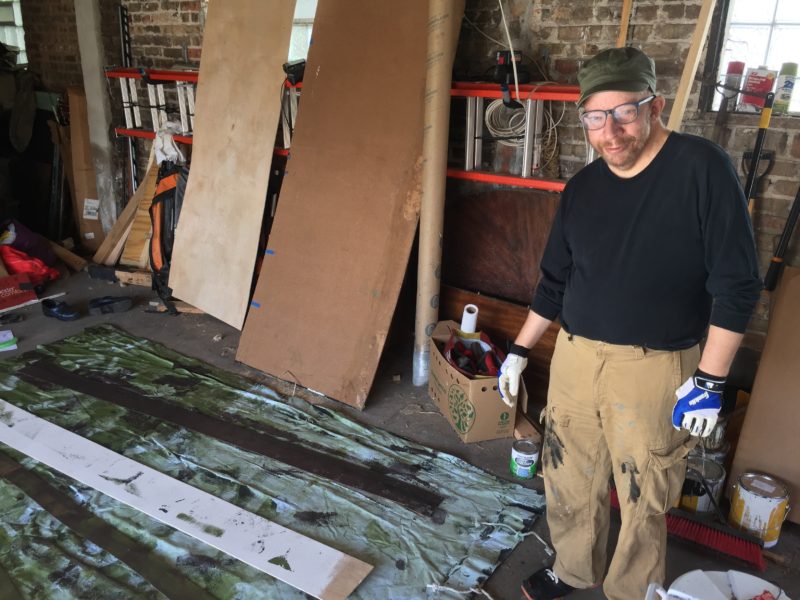 Ushering – Show off your smile by welcoming guests and helping them find places to sit.
Ticket Taking – Help us keep the shows going by managing the ticket sales.
Light and Sound operation – Anyone can do lights or sound if you have the desire.  If the lights don't come up, there is no show!
Costumes – Help the cast look great!  If sewing or designing is your thing, contact us
Set Building – Whether you are handy with a saw or a paintbrush, we never turn away help with our sets!
Friday Night Reception coordinating – The opening night reception is a fun way to kick off a run of a show, but the magic doesn't happen without some organization.  If you coordinating food and drinks for a fun party, this is your opportunity!
Contact Corinna at corinnachristman@yahoo.com for more details!