Two Noel Coward One-Acts
"Ways and Means" and "Star Chamber," directed by Christopher Skyles
Friday, October 7th at 8:00 pm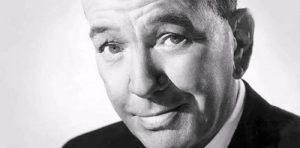 Join us for the sparkling wit of Noel Coward with two of his plays from the Tonight at 8:30 series.
The reading will be followed by the usual refreshments and discussion. It promises to be a memorable and thought-provoking evening.
Augustana Lutheran Church, 5500 S Woodlawn Ave, Chicago, IL 60637
$5 admission at the door. Parking in the adjacent lot or on the street nearby.