February Staged Reading
THE INVESTIGATION
A Crime in Ten Acts
By Robert Schenkkan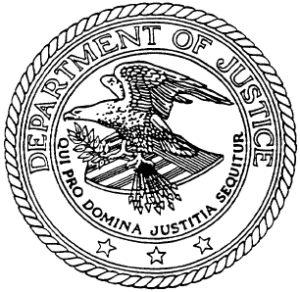 ________________________________________
Based on
         The Investigation into Russian Interference
          in the 2016 Election 
by U.S. Special Counsel Robert Mueller
_______________________________________
Abridged & directed by Andrea Holliday
The Investigation is a masterly adaptation of the Mueller Report for theatrical presentation. If you haven't gotten around to reading Mueller's 448-page tome, this is a wonderful opportunity to explore its contents as we present them in Mueller's own words during an hour-long journey filled with everything from horror to laughter.
Pulitzer Prize winner Robert Schenkkan created this script so that companies like ours, across the country, could deliver Mueller's findings in a way that is easy to absorb, through the powerful experience of live theater.
Friday, February 7th, 8 pm, at Augustana Lutheran Church, 5500 S. Woodlawn Avenue.  Reading followed by refreshments and a chance to talk about the reading.