Join us for our first in-person staged event since the pandemic closed us down last Spring!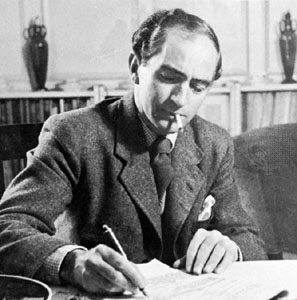 Friday, August 6, at 8 pm
back under the kindly roof of Augustana Lutheran Church at 55th & Woodlawn
A Phoenix Too Frequent
a comedy by Christopher Fry
(author of The Lady's Not For Burning and A Sleep of Prisoners)
Devastated by the death of her husband, Greek matron Dynamene decides she will join him by starving herself to death in his tomb.  Reluctantly along for the ride is her bemused slave Doto.  It's two in the morning on the second day when a young soldier sees their light and decides to investigate.  The plot, delightfully, thickens.
Ragan Mozee is our Dynamene, Marissa Tranquilli is Doto, and Bill Hohnke is the soldier Tegeus; directed by Paul Baker.
Join us to celebrate with us the return to live you-are-not-on-zoom theater.  Given the current state of things, we ask our audience to wear masks, to be on the safe side.  Admission is $5 at the door.