This summer, on the last two weekends of July (19-21, 26-28), as it's 4th Annual Shakespeare in the Park, Hyde Park Community Players will present that perennial favorite
A Midsummer Night's Dream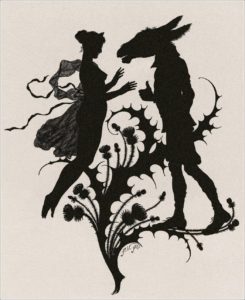 We're holding auditions:
Wednesday, May 15, 6-9 pm
Saturday, May 18, 12 noon – 3 pm
at Augustana Lutheran Church, 5500 S. Woodlawn Avenue
We looking for this to be a high octane, high fun show!  We're planning to frontload the memorization process to make possible a collaborative evolution to the perfect show for here and now!
We plan to make magic!
There's no need to prepare anything.  Bring your enthusiasm and your outdoor voices to the auditions and help us work the enchantment!
See you there!