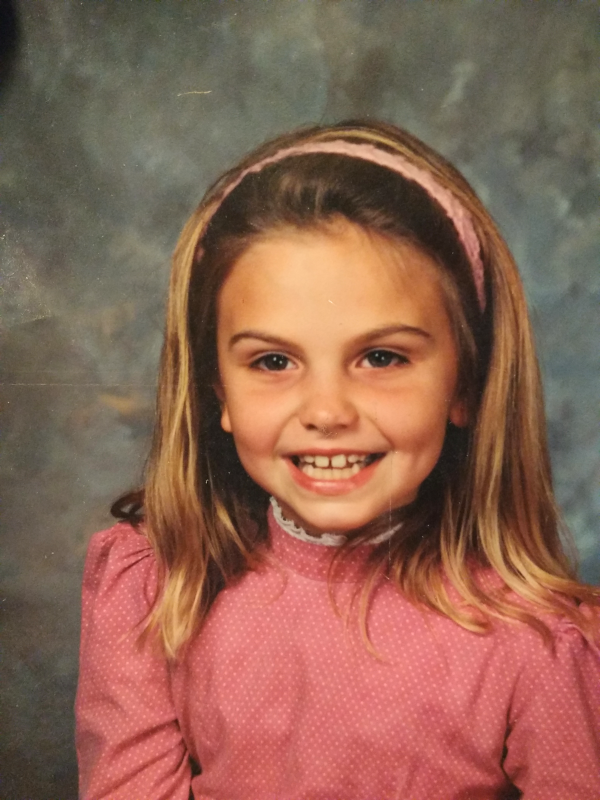 I was in my first play in second grade. It was called Iron John and, because I had a natural aptitude for being precise and bossy, I was cast as the lead narrator. Two days before the show, we had a disastrous rehearsal. We missed cues, we missed, entrances—I'm pretty sure one of the princesses cried. When our teacher gathered us to give notes at the end of the rehearsal I thought "Oh no! The show opens the day after tomorrow. We will have to rehearse and rehearse to get this right!" I awaited our teacher's plan with trepidation. Instead, my teacher said, "I want you all to go home and get a good night's sleep.  Tomorrow we're not going to rehearse, we are going to let our minds and bodies rest. I know that you all know this show, and it wouldn't be helpful to run it over and over again."
I was stunned. I thought this was a bad idea. But that's what we did. The next day, we had a normal day at school, ran around at recess, and did not talk about the play at all. And the next day, Iron John went off without a hitch! It was a combination of actually knowing the show and our teacher's faith in us boosting our low morale.
This was my first and best theatre lesson, which I applied on Friday night. We ran the whole show off-book with all of the props for the first time. I would definitely call it a success, but it was a long, taxing evening. At almost 10:00 pm we had done the whole show save for the last two scenes. I stopped the cast and asked them if they wanted to stop early and call it a night. Being the hardworking, eager to please, team players they are they said "Oh no, we can do it!" But when I asked if it would be productive, they admitted that, no, it probably would not be. The look of sheer relief on Dave's face justified my decision to call it a night. I really believe extra rest and a fresh start tonight will make all the difference.