The Resistible Rise of Arturo Ui by Bertolt Brecht
November 4th, 8:00 pm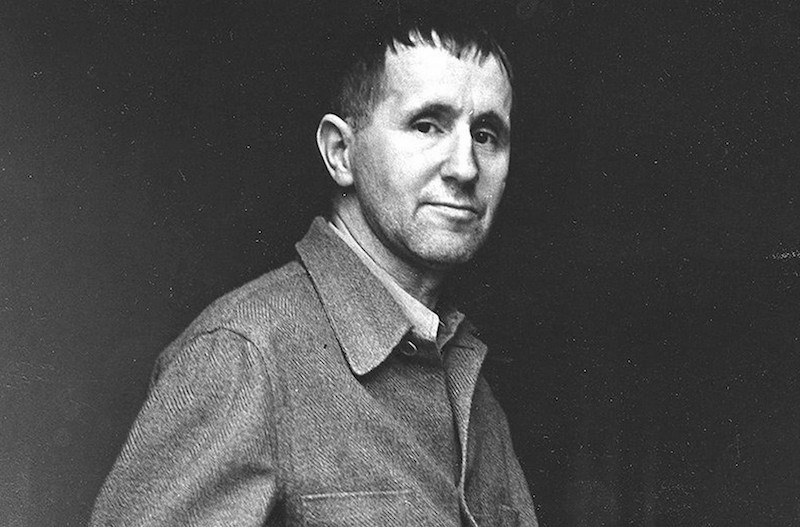 It's Charlie Chaplin's The Great Dictator meets James Cagney's The Public Enemy!
Join us in 1930s Chicago for this gangster comedy that hilariously skewers pre-WWII Germany.
Directed by Nathan Agin
A parable play written in 1941, it chronicles the rise of Arturo Ui, a fictional 1930s Chicago mobster, and his attempts to control the cauliflower racket by ruthlessly disposing of the opposition.
Just in time for our OWN elections!
The play is a hilarious and satirical allegory of the rise of Adolf Hitler and the Nazi Party in Germany prior to World War II. Yes, it's actually and legitimately funny! We will present the first half of the play for the reading.
Parking is available in the church lot. Admission is $5 at the door.
And please help us get the word out; share this event and invite the friends you think would be interested.