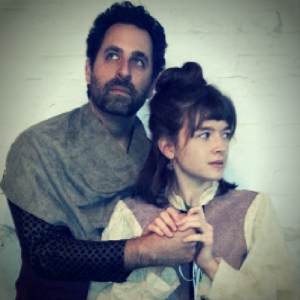 Click Tickets in the menu bar above to purchase your seats for the The Lady's Not for Burning.
The show runs the first two weekends of December: 2-4 and 9-11. Fridays and Saturdays @ 8 pm, Sundays @ 3.
All performances are at the University Church at 5655 S. University Ave, near the UChicago campus.
You'll also save money by purchasing your tickets in advance.