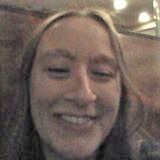 Today we introduce Amber Ace, one of the musicians who help the exiles of Arden while away those long summer afternoons. As You Like It runs from July 20-22 & July 27-29 in Nichols Park. Performances start at 6pm and are free (donations are welcome). 
Q. So, how did you find out about As You Like It, and what made you decide to audition for it?
AMBER: I saw posters up around the neighborhood, and I also know Corinna because we're in the same choir. I decided to audition because I thoug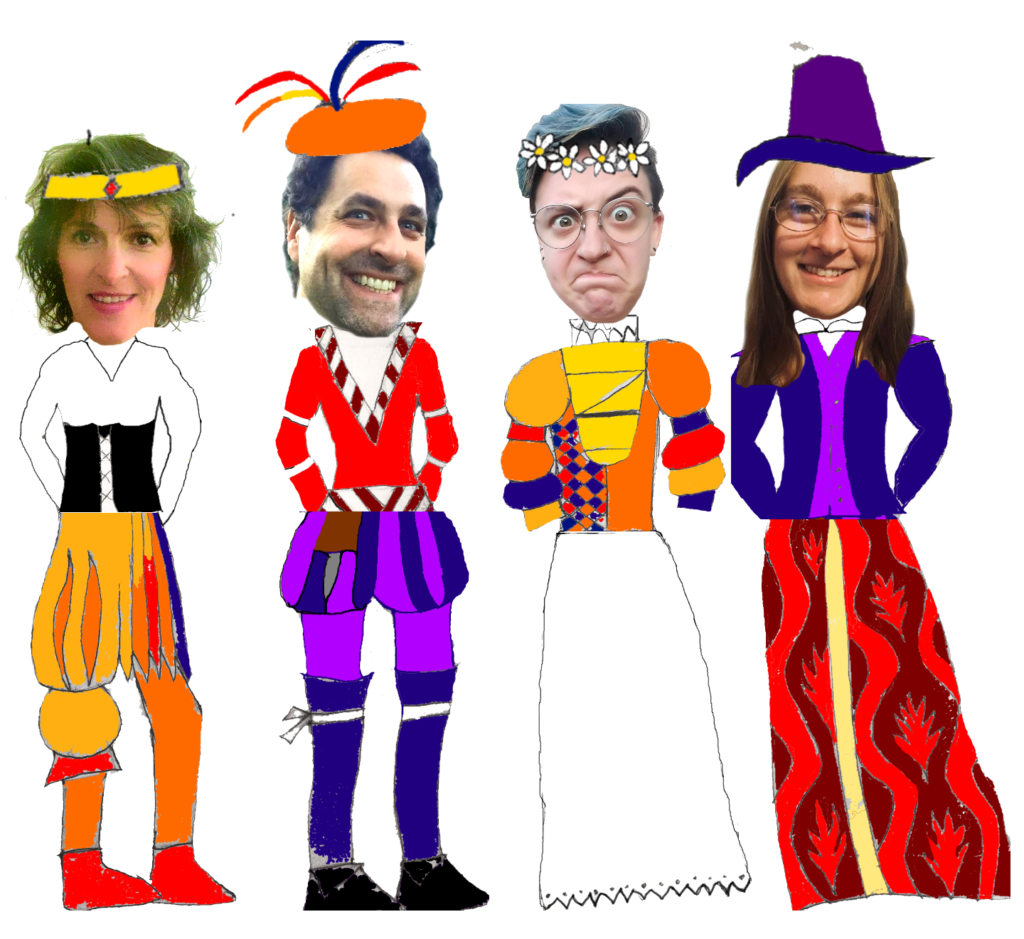 ht it would be a fun summer activity!
Q. What's the music for As You Like It like? Are you a capella or are some of you playing instruments?
AMBER: There are four songs – the words are from Shakespeare and the music was composed by Bill. Bill and Leslie are going to play ukeleles, and the rest of will sometimes play percussion.
Q. How long have you been a singer, and what got you interested in it?
AMBER: I have been singing in choirs since middle school, and I love it! I find it relaxing and absorbing – it always distracts me from my worries
Q. How do the other characters in the play tend to react when the musicians show up?
AMBER: Jaques has the most dramatic reaction – he demands for us to sing more, even though we are tired of singing, because he wants our music to help him wallow in melancholy. And Touchstone, the fool, insults our singing in Act 5. But the other characters seem to like us!
Q. Have you worked out a personality for your musician character?
AMBER: I think, based in the lines I have, my character is quite cynical and aloof, observing all the goings-on in the Forest with a wry smile
Q. What's the most fun thing about performing outdoors? What's the most challenging thing about it?
Q. AMBER: The most fun thing is that since we're performing in Nichols park near a big tree, it really feels like a forest in a way that it wouldn't inside. The most challenging thing is that we have to speak extra loud to compete with the traffic and other noises in the park. And also the exposure to mosquito bites!
Q.Is there anything else you want to tell people about yourself or your character?
AMBER: Not particularly! Just that I'm very excited to be in this production, and I hope the audience enjoys it!
Susan Harris with Amber Ace