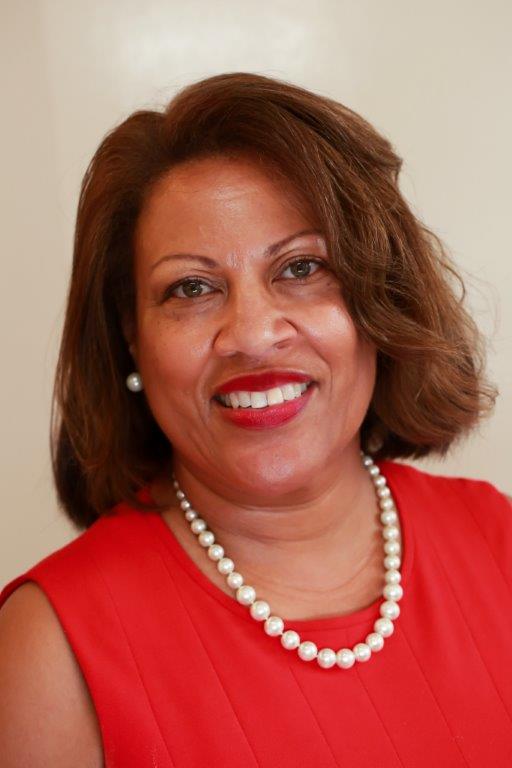 Connie Robinson first appeared with the HPCP as Butterfly in Rhinoceros. She's now appearing as Andwyneth, one of the many directors portrayed in Anton in Show Business. (TICKETS)
How did you find out about Anton in Show Business, and what made you want to audition for it?
Connie: I found out about Anton in Show Business when I participated in one of the HPCP monthly staged readings (Our Town). I decided to audition because I had not been in one of the mainstage shows since Rhinoceros several years ago and I really wanted to reconnect with the group. There is something very energizing and cathartic about the entire process, beginning with the auditions all the way up to the final performance.
Q. How did you first get interested in theater? Do you have a favorite show, or a favorite role you've played?
Connie: I became interested in theater when I was in seventh grade and our class did a production of Macbeth. I portrayed Lady Macbeth, and like Lady Macbeth I was obsessed with the line "out darn spot, out darn spot" (It was seventh grade so I had to say darn instead of damn). I loved feeling like I was someone else each time we rehearsed. I remember feeling sad for Lady Macbeth even when the play was over.
Q. Andwyneth is the second in a string of directors who are hired over the course of the rehearsal process. Every one of them is a piece of work. How do you think Andwyneth's particular personality developed? Do you think Andwyneth was always like this, or did directing do this to her?
Connie: Andwyneth's dogmatic approach to directing is not well received by the actors in Three Sisters. Andwyneth is acutely aware of the injustices in the world, and regardless of her present surroundings, she can only focus on that one thing. She is not only passionate about correcting the injustices, she is consumed by it–which is not necessarily a bad thing; it just has nothing to do with the theme of the play she is hired to direct.
Q. What's the most challenging thing about playing Andwyneth? What's the most fun thing about playing Andwyneth?
Connie: The most challenging thing about playing Andwyneth is trying to keep her anger under control when other characters challenge her ideas–after all, she is director of San Antonio's Black Rage Theater.
The most fun thing about portraying Andwyneth is her passion and sassiness, she wants to have fun with the production and share a deep message with the actors and audience (even though the message has nothing to do with Chekhov's Three Sisters).
Connie Robinson with Susan Harris