We are proud to introduce the cast of John Poole's original musical Buddha Swings, which will swing into action on May 2!
Prince Sidd: Deigha Gary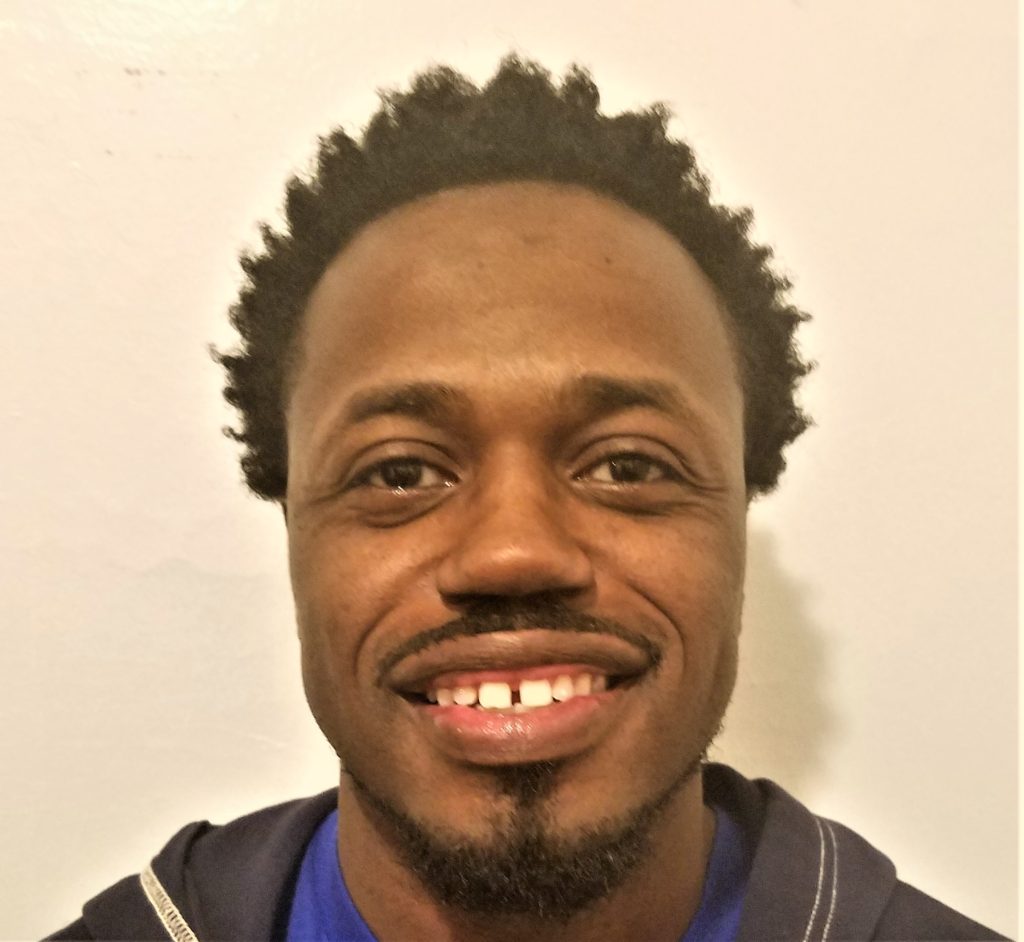 This will be Deigha's third appearance with HPCP. After making his HPCP debut in the 2018 staged reading of She Kills Monsters, Deigha played Fernando in Renata McAdams's production of Federico Garcia Lorca's Mariana Pineda.  He has also appeared in staged readings of A Raisin in the Sun and The Wedding Band.
Kanthaka One: Shonte Wesson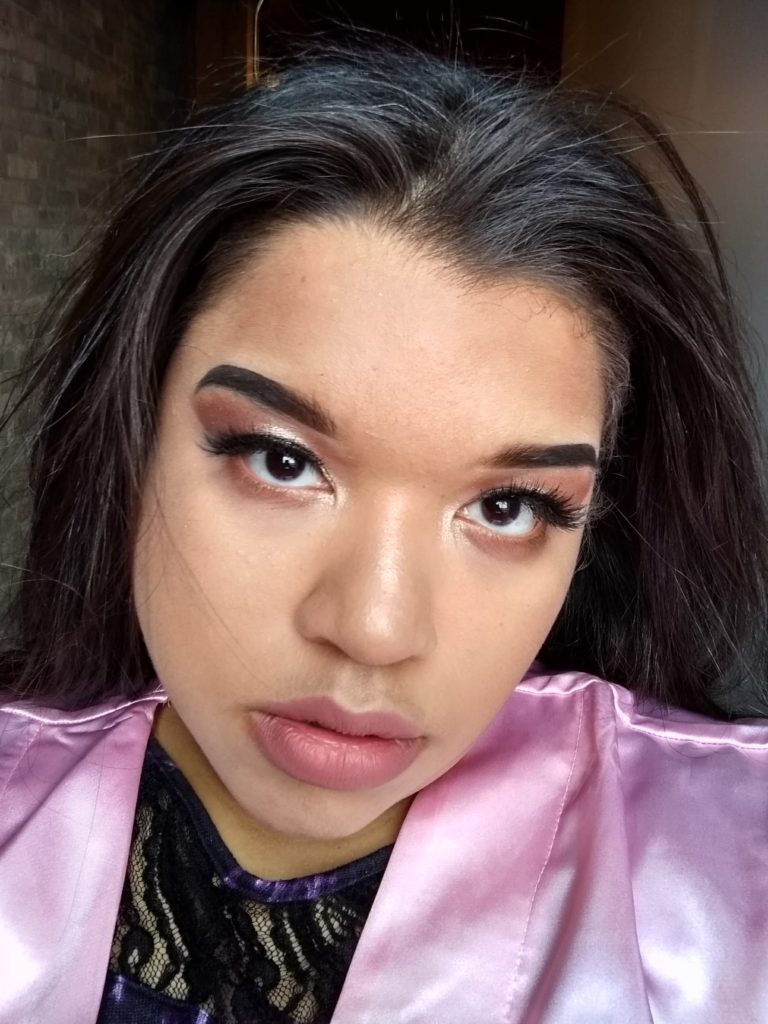 Shonte's most recent role with the HPCP was as the Bailiff/Jesus (now it can be told) in Leslie Halverson's production of Stephen Adly Guirgus's The Last Days of Judas Iscariot. Shonte's other HPCP roles include Francine/Lena (Clybourne Park), Hannah (Arcadia), Michaela M. Mahoney (25th Annual Putnam County Spelling Bee), and Trinculo (The Tempest). Shonte directed the 2017 and 2018 Evenings of Horror and SuspenseShonte is also an avid photographer.
Kanthaka Two: Amber Ace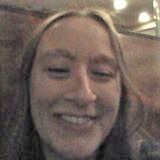 Amber's introduction to the HPCP was in Corinna Christman's 2018 summer Shakespeare production of As You Like It.
Kanthaka Three: Amelia Snoblin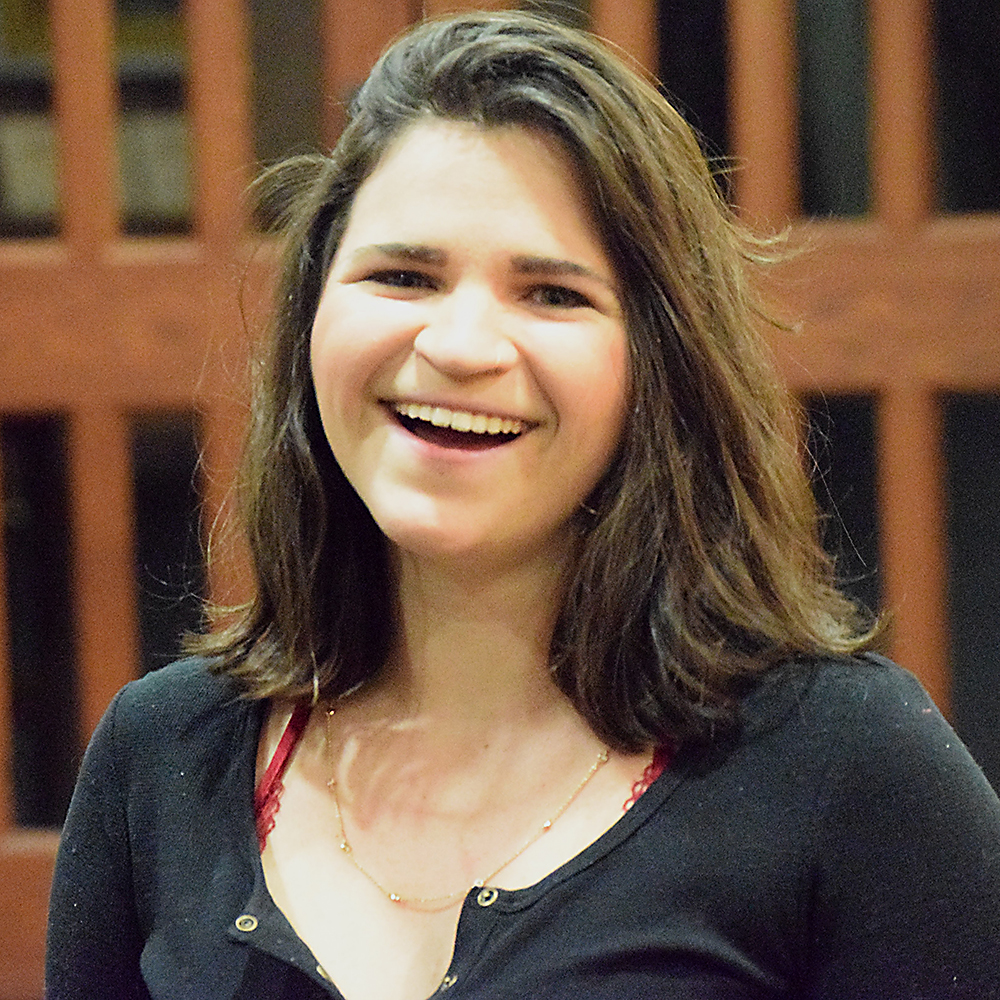 Amelia is delighted to be appearing in another production with the Hyde Park Community Players. Amelia's recent roles with the Players include Gloria/Mary Magdalen in The Last Days of Judas Iscariot, Betsy/Lindsay in Clybourne Park, and Emily Brennan in The Marriage of Bette and Boo. By day, Amelia works at the Museum of Science and Industry, with a graduate degree from the University of Chicago. By night, she sings with the Rockefeller Chapel Choir, reads 20th century novels, and eats massive quantities of pickles at Jimmy's.
Kanthaka Four/Bodhi Girl: Leslie Halverson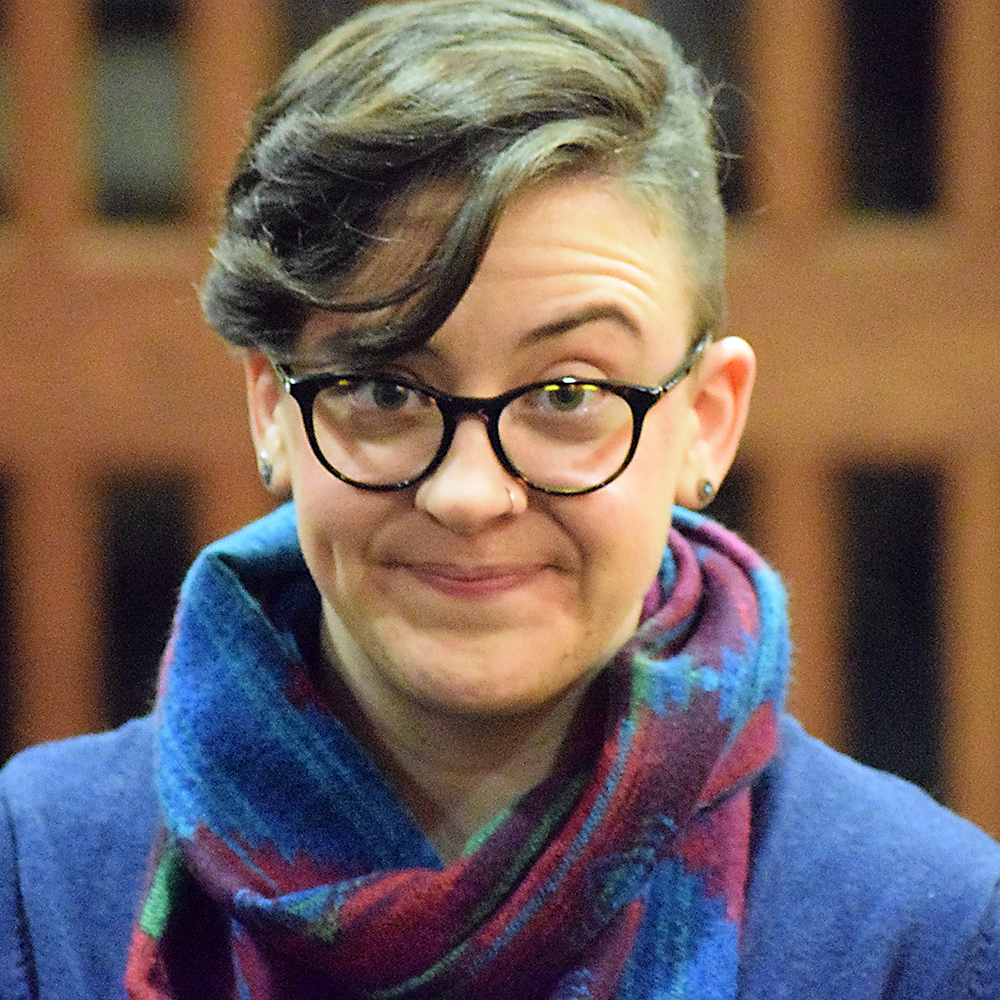 Leslie has directed Stephen Adly Guirgis's The Last Days of Judas Iscariot and William Shakespeare's Twelfth Night. Leslie also lends her acting and musical talents to numerous HPCP projects, the Priest in Rashomon, Matt in The Marriage of Bette and Boo, Logainne Schwartzandgrubenierre in The 25th Annual Putnam County Spelling Bee, the Chaplain in The Lady's Not For Burning, and the Boatswain in The Tempest. She currently works as an administrative assistant at a patent and trademark law firm, keeping her theatrical identity under wraps. She likes to think of herself as the Clark Kent of the ever dangerous theater/patent law world.
Kanthaka Five: Tawana Lee Terry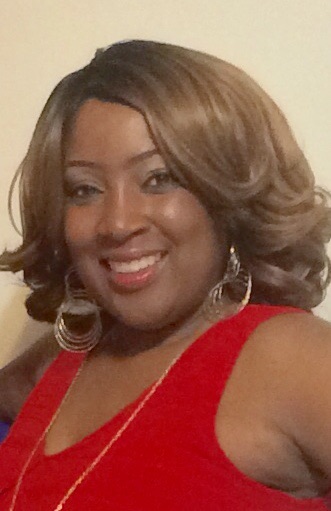 Tawana first appeared with the HPCP as T-Anne the stage manager in Laura MacGregor's production of Jane Martin's Anton in Show Business. Tawana grew up on the south side of Chicago in the Roseland, South Shore, and Hyde Park areas. She's the mother of three young adult children, who are the air she breathes. She absolutely loves lighthouses and crosses, and is fascinated by airplanes. She loves to sit in her car on the corner of Chicago's Midway airport to watch the planes land as she writes her stories. Tawana has worked in healthcare for over thirty years; but writing & acting has always been her passion.
Bodhi Girl: Helen Wesson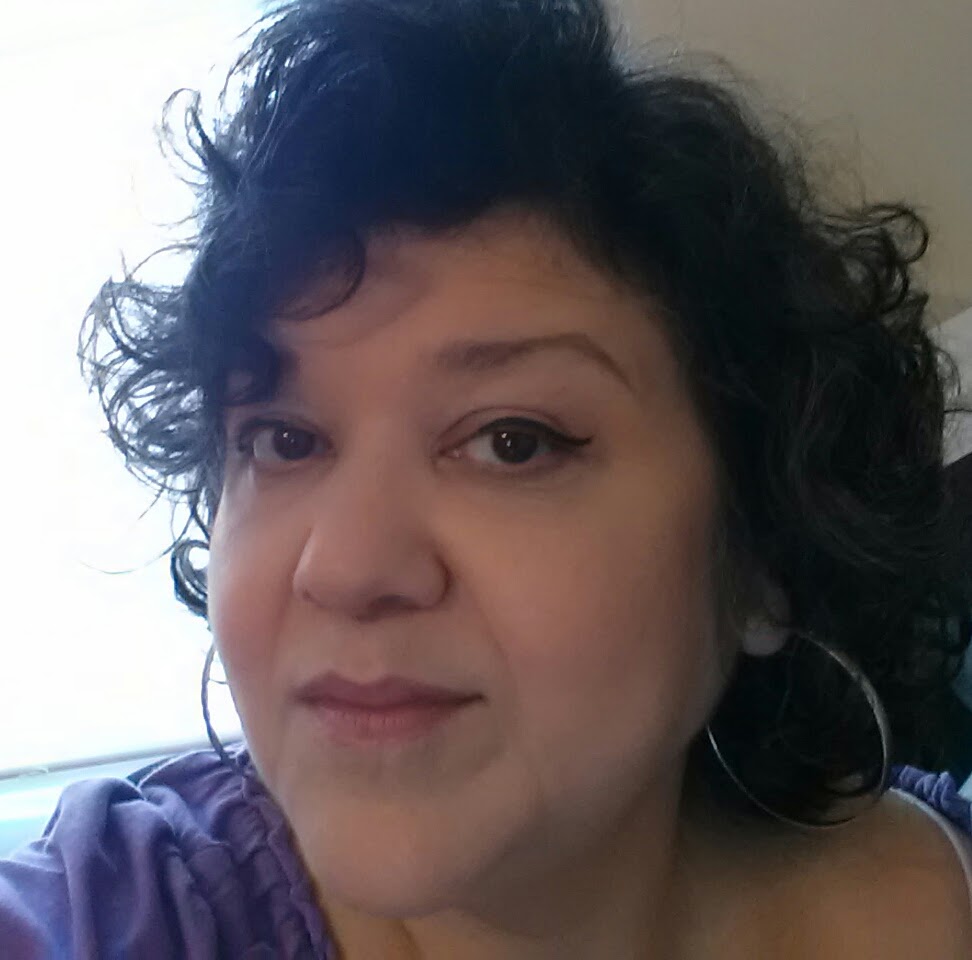 Helen's journey with the HPCP started with her daughter Shonte Wesson encouraging her to try out for The Putnam County 25th Annual Spelling Bee, in which she played the part of Olive's mother and sang the "I Love You" song. She later appeared as a Green Carnation in An Ideal Husband and in the 2017 and 2018 Evenings of Horror and Suspense as both a singer and an actor.
Bodhi Girl: Corrina Christman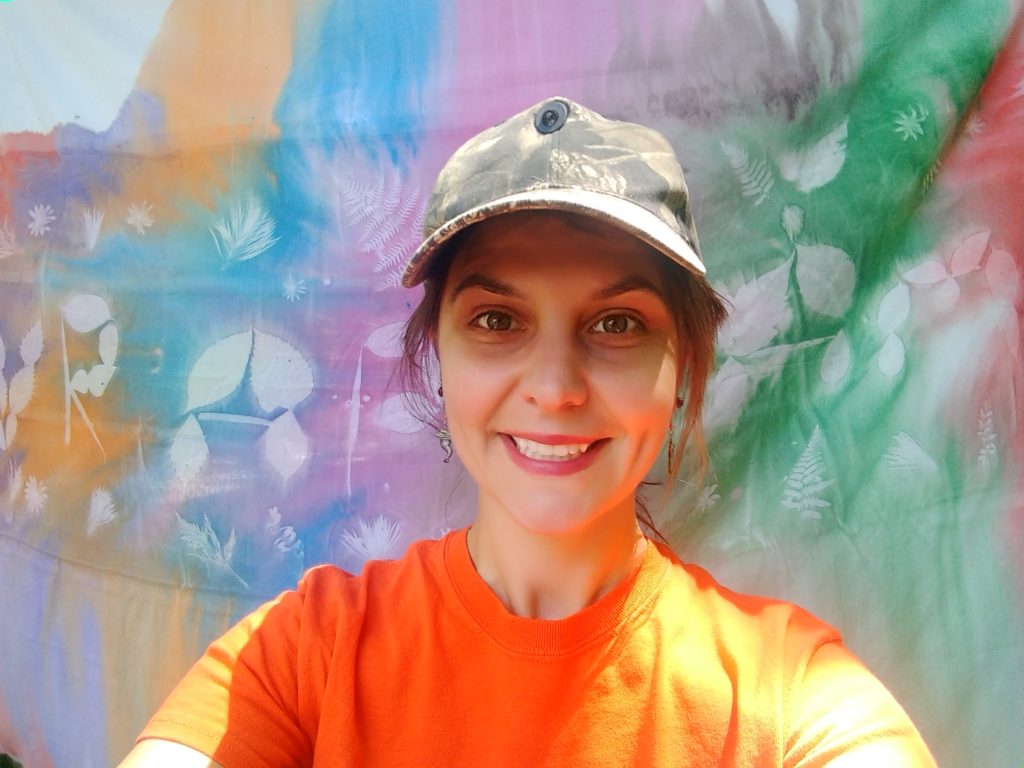 Corinna is a founding member of the HPCP and its current president. She has been involved in every HPCP production. Her acting roles have included the Chorus (Antigone), La Presidente de Tourvel (Dangerous Liaisons), Catherine (Proof), and the Wife (Rashomon). Corinna's HPCP directing credits include Desire, Desire, Desire…And More Desire, The 25th Annual Putnam County Spelling Bee, Picasso at the Lapin Agile, The Marriage of Bette and Boo, and As You Like It. Corinna received her first iMDB credit as the Waitress in Eventual Blindness.